CAPTURING MAGICAL MOMENTS TO CREATE YOUR MEMORABLE JOURNEY !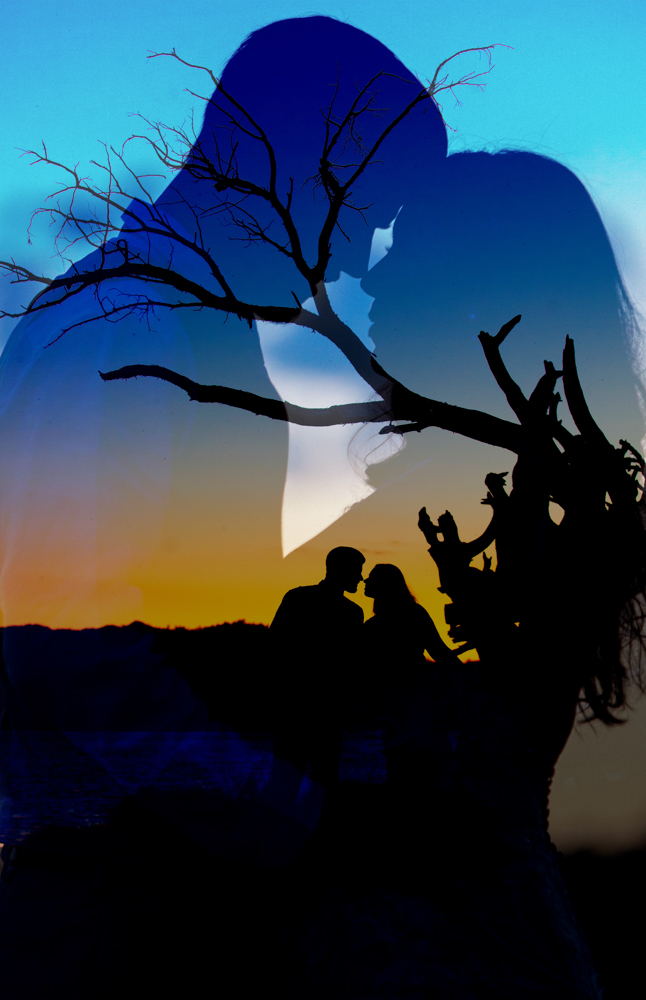 About Kloud Nine Photography
Kloud Nine Photography is an award-winning studio based in Huntington Beach, California. Our work is best known for its colorful, contemporary, dreamy style of portraiture. We are a small group of creatives specializing in Weddings, Engagements, Portraits, Events, Studio and Sport Photography & Videography.
Our approach is a smooth fusion of photojournalistic techniques and artistic, cinematic styles. We pride ourselves on not just being photographers, but rather communicators and artists creating unique and expressive imagery.
Contact Kloud Nine Photography today so we can capture your memorable journey!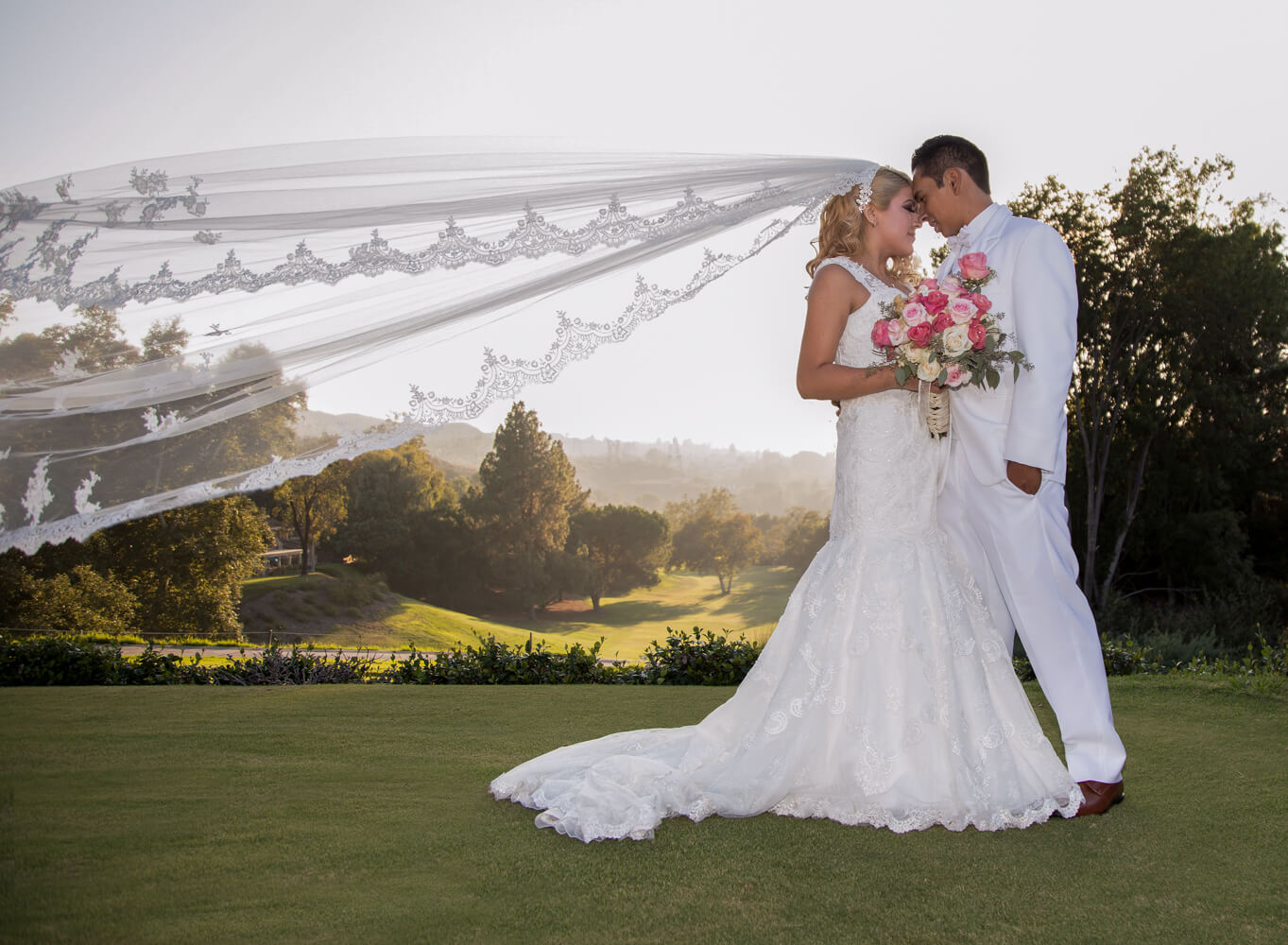 August 08, 2018
My husband and I could not be happier with the outcome of what Klaudia and her team put together with both Photography and Videography! Beautiful memories that will last a lifetime! They made everything so seamless for us and the outcome of our photos couldn't be better. Thank you Klaudia for your amazing services!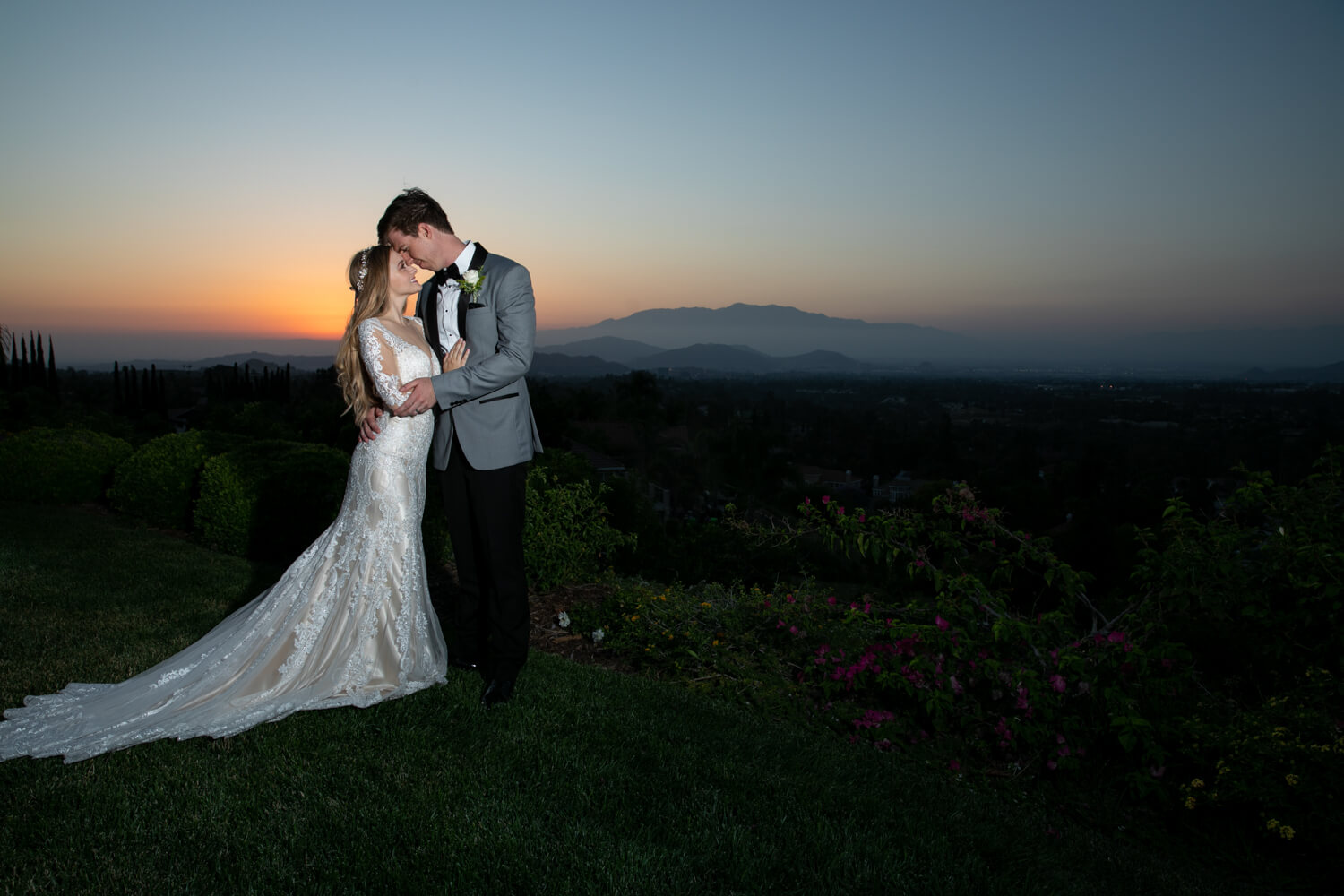 March 23, 2019
I really don't know where to begin, but the first thing I will say is that you will not regret going with them! Klaudia and her team were amazing in every way possible! Extremely talented and professional. They made us feel so comfortable behind the camera and stayed actively engaged throughout the whole entire day! I can go on and on about how amazing Klaudia and her team are! Worth every dollar I promise you!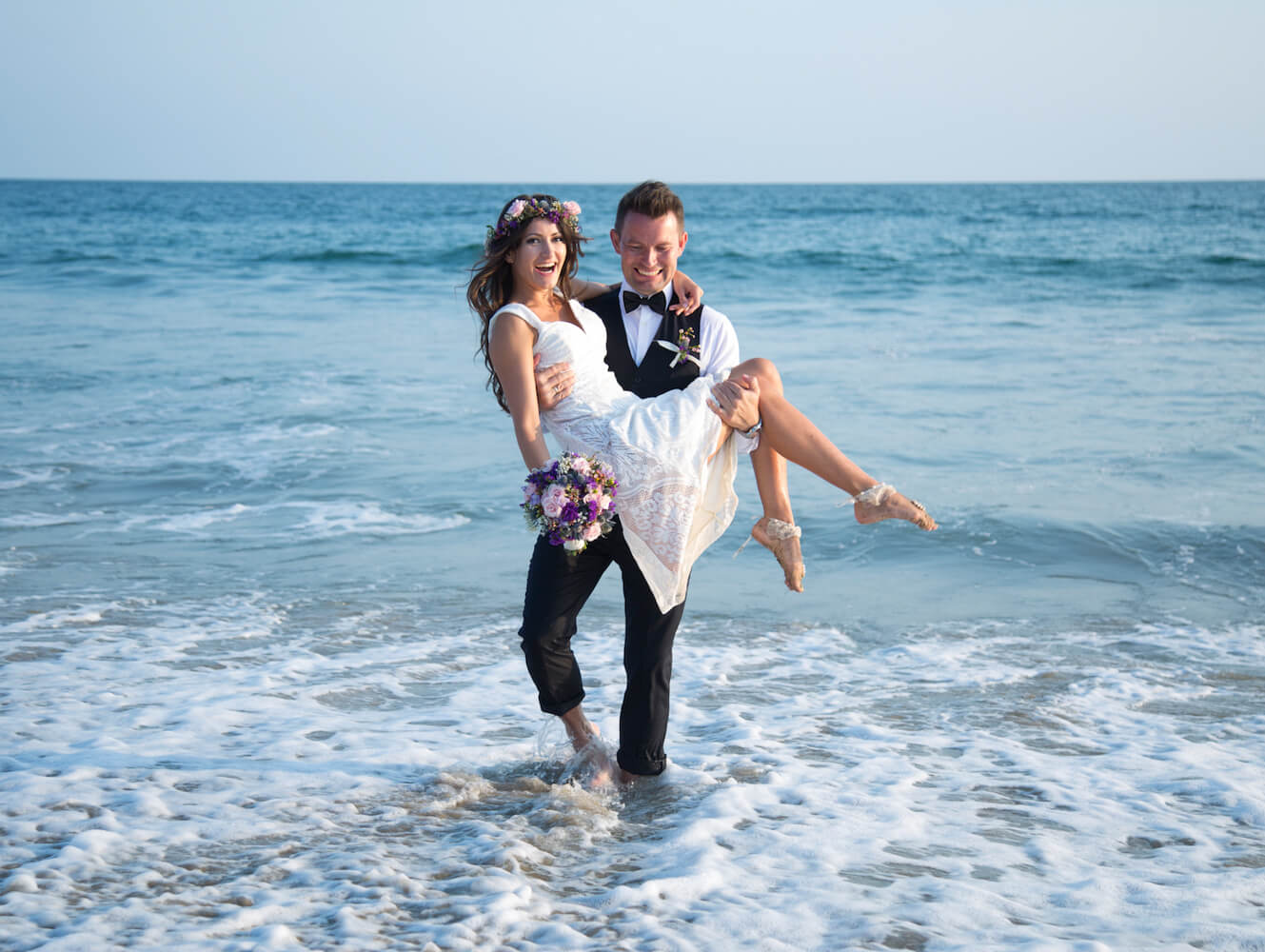 June 22, 2019
Working with Klaudia was wonderful! I'm not a natural poser in front of the camera, but she was able to position everyone effortlessly and made us all feel very comfortable! She captured some really beautiful candid shots but also knows how to nudge you into poses that are certain to become family favorites! Very professional, completely knowledgeable, and an absolute pleasure to interact with!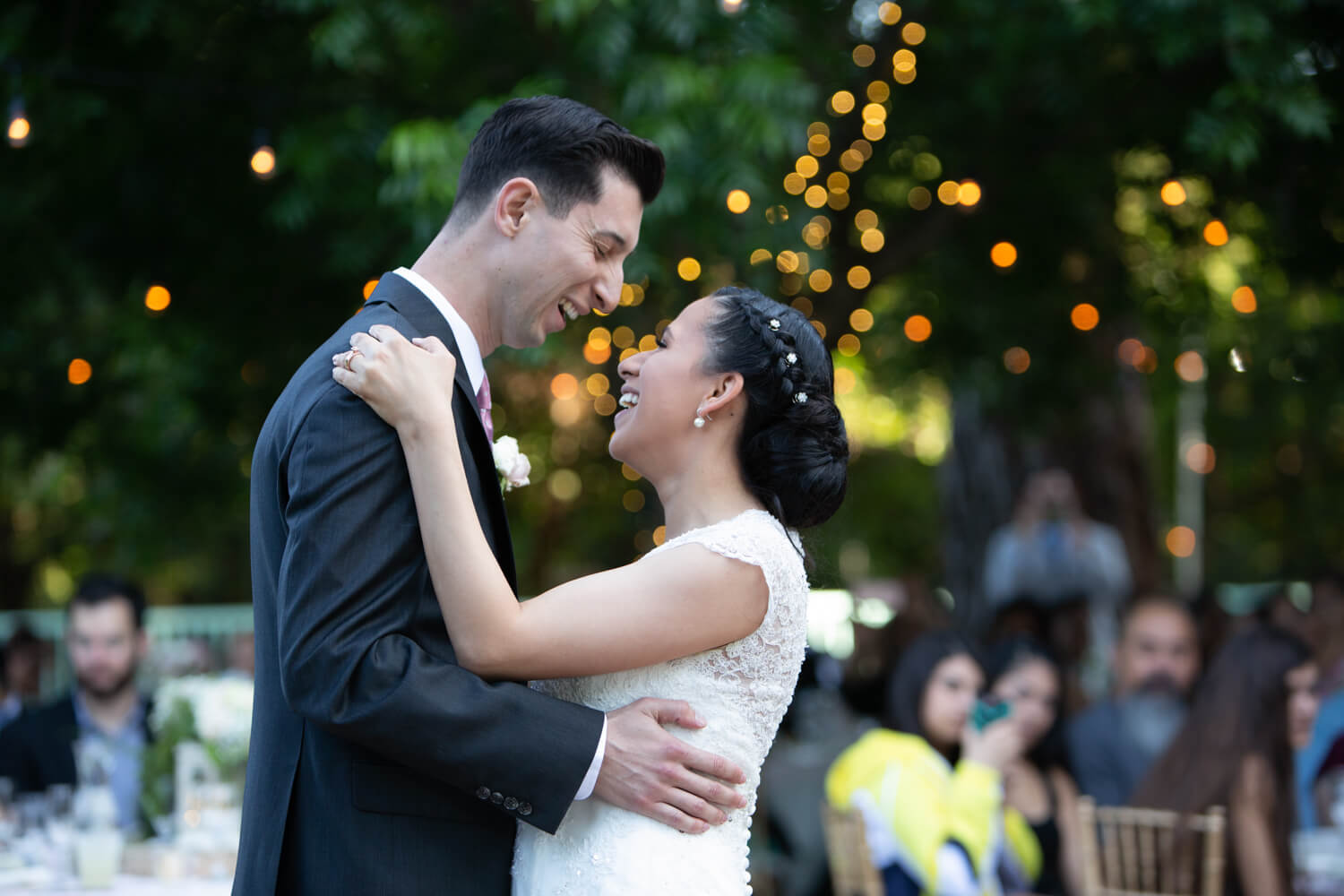 Klaudia was hired to take my engagement photos and I absolutely love them! She really went above and beyond to capture every moment. I appreciated her literally running from one site to the next, my Fiance proposed on a gondola where she took photos on a bridge, then ran to the dock where we would return to take more photos there. Before leaving, she did ask if there were any other photos we wanted taken, which was also very thoughtful. I am planning to use her again for our next shoot for our invitations. Thank you Klaudia!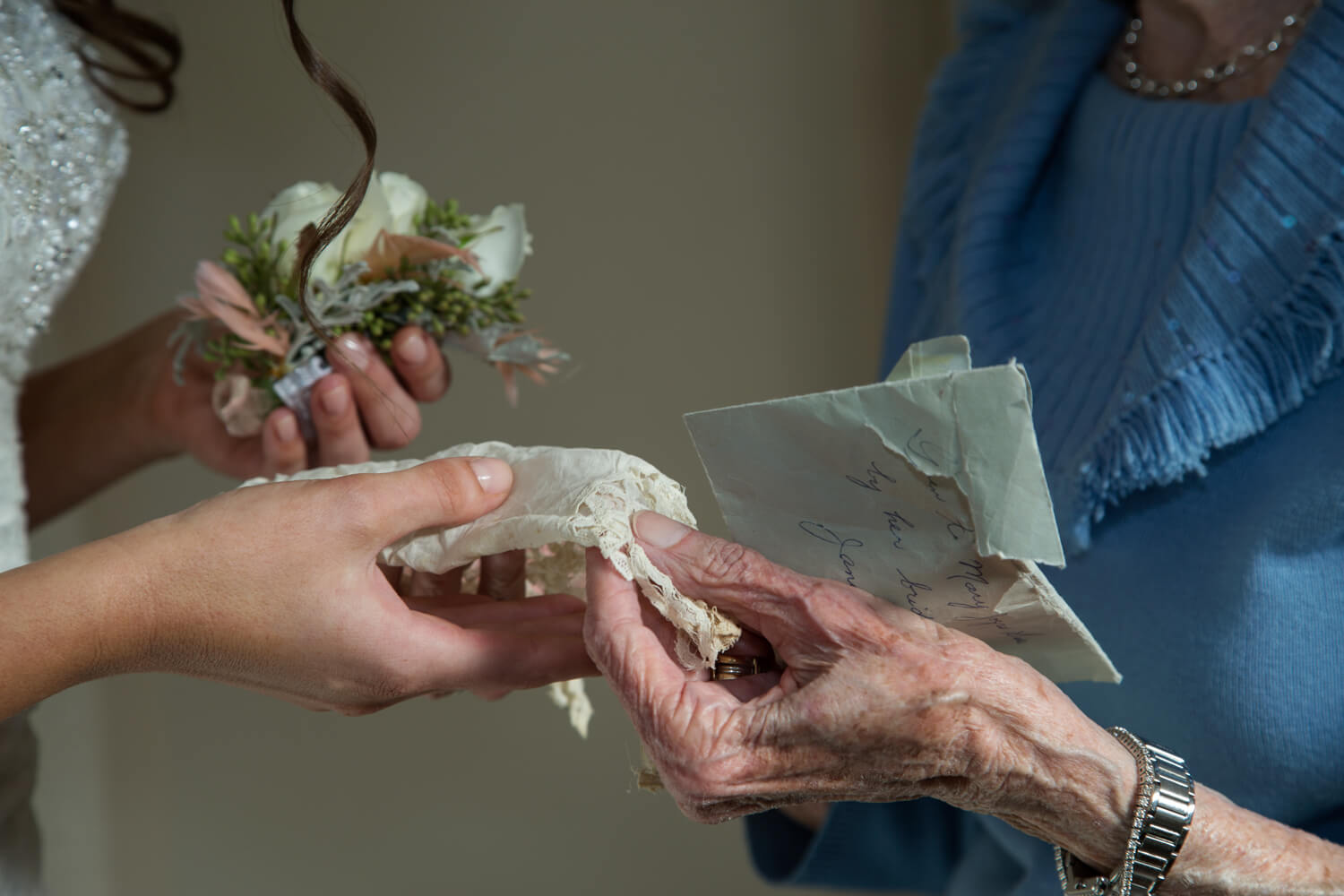 February 9, 2020
Klaudia has done videography at my baby shower party and photography for my daughter's first birthday. Klaudia and her team did an excellent job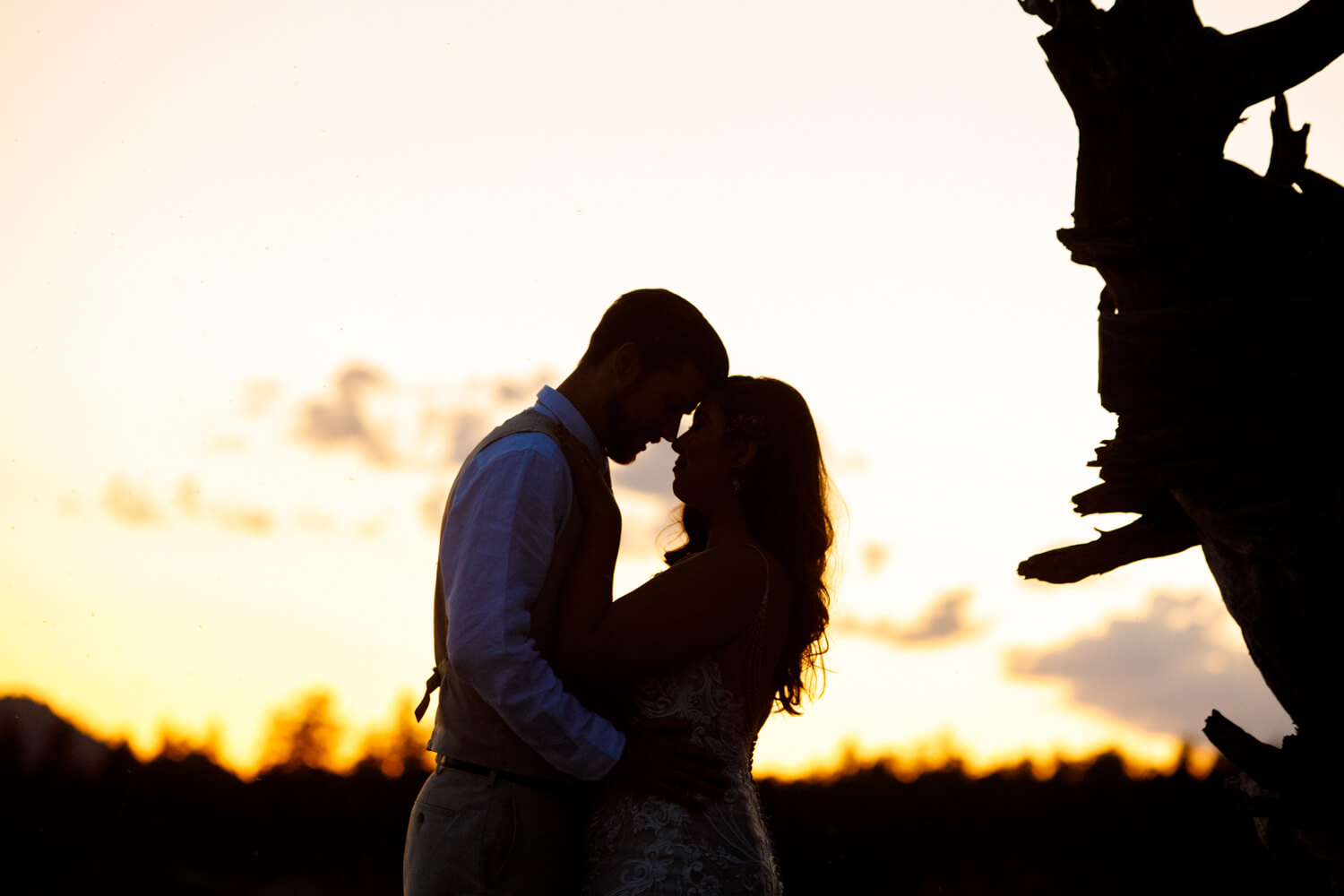 March 7, 2020
Klaudia was our photographer for our sweet 16, and she did an excellent job in grabbing each memory of the party. She came early to set up and even brought some lightning with backdrops. She captured the before with all the party decorations, to the dining, and of course the dancing. My favorite photos are the portraits of my sister in her dress, and the candid shots of her. I would definitely have Klaudia as our photographer again for our next event.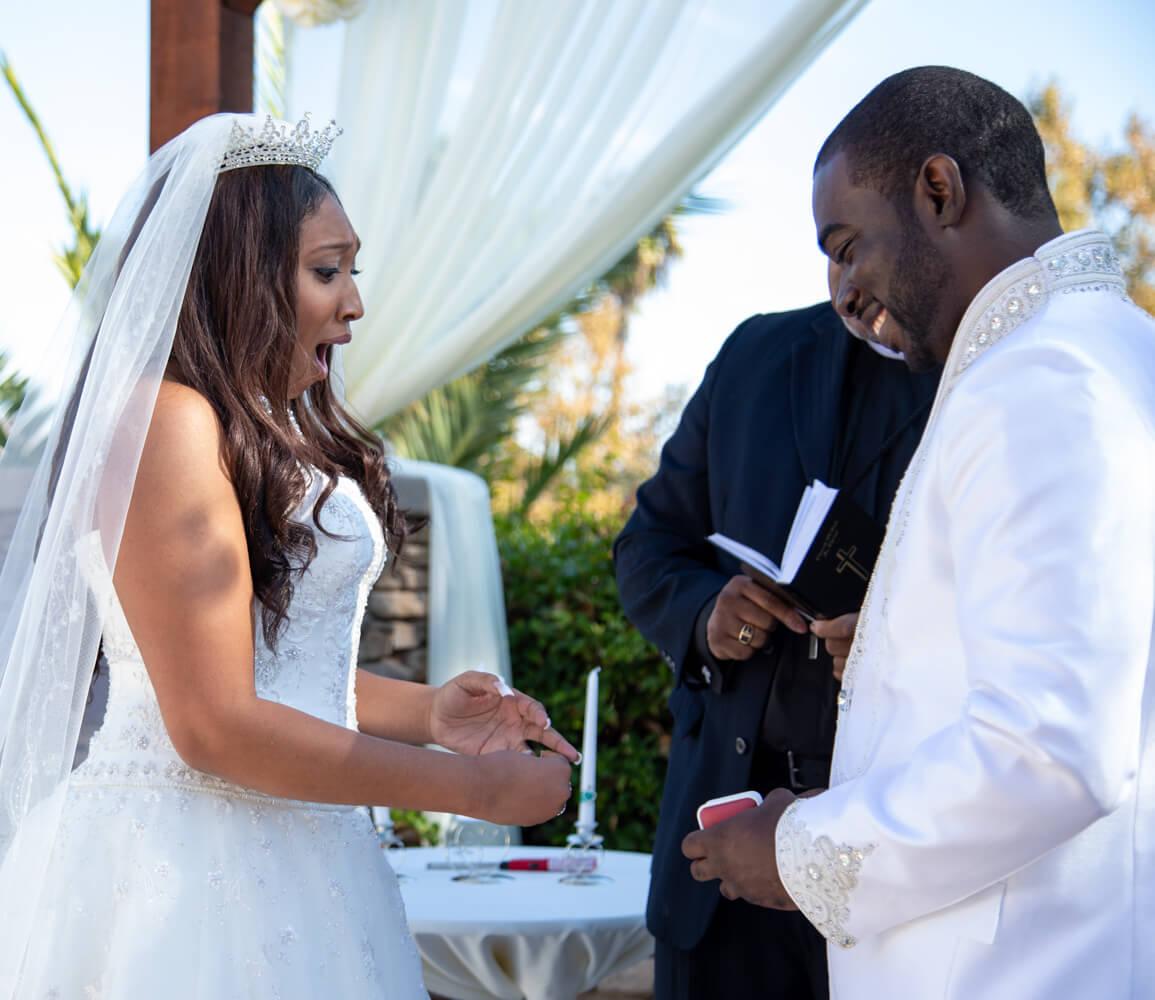 February 16th, 2020
Awesome to work with! Attentive to every small detail, yet captures the essence of every event that is filmed. We have commissioned several videos with Klaudia and her team. Hard-working and really easy to work with. There is no one we call for other video work other than Kloud Nine. They are always active and engaged-thinking of the next capture.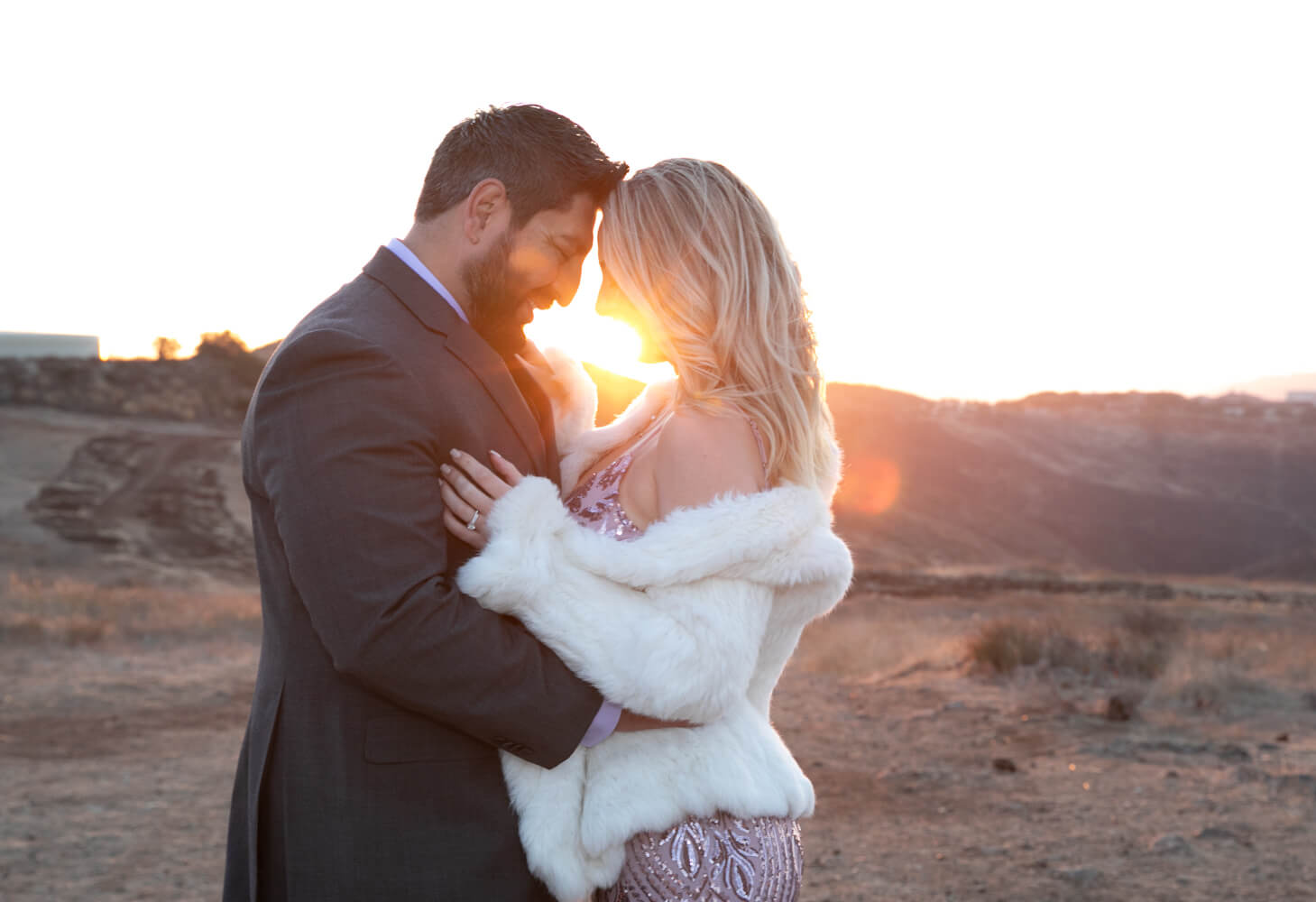 February 23, 2020
Klaudia is an amazing photographer. Extremely talented and professional. We loved her being our wedding photographer. She has a fun personality and a talent to create beautiful memories. Would highly recommend her. Thank you so much for preserving our special day!